The PTFA (Parents, Teachers, Friends & Associates) are a group of people who help to organise events for the Centre and wider community, both fundraising and social.  All parents and carers are warmly invited to join the PTFA.  For further information on ways you can help, please contact:
Karen Burns - PTFA Secretary, secretary@redcliffeptfa.org
Mel Meale - PTFA Chair, chairperson@redcliffeptfa.org
VOTE FOR REDCLIFFE!
We have applied for the largest fund to facilitate a new playground surface. You can vote TEN TIMES, all you need to do is follow this link and vote!
Voting deadline is 20th November. Projects with the most votes go to a judging panel. Please ask friends and family to vote too! We're aiming to get 1700 VOTES!!!
https://community-fund.aviva.co.uk/voti…/project/view/4-2622
Fundraise for Redcliffe whilst shopping online... 
Amazon Smile - https://smile.amazon.co.uk 
Use Amazon Smile instead of amazon.co.uk and set your nominated charity as Redcliffe Early Years PTA. Each time you shop, Amazon will donate 0.5% of the purchase price to Redcliffe. 
Easyfundraising - https://www.easyfundraising.org.uk/causes/redcliffensccptfa/
Shop online at hundreds of retailers via easyfundraising and they will donate around 0.5% - 5% of your purchase price to Redcliffe. 
Use the referral link to raise 50p extra: https://www.easyfundraising.org.uk/invite/W9M668/D1AY82/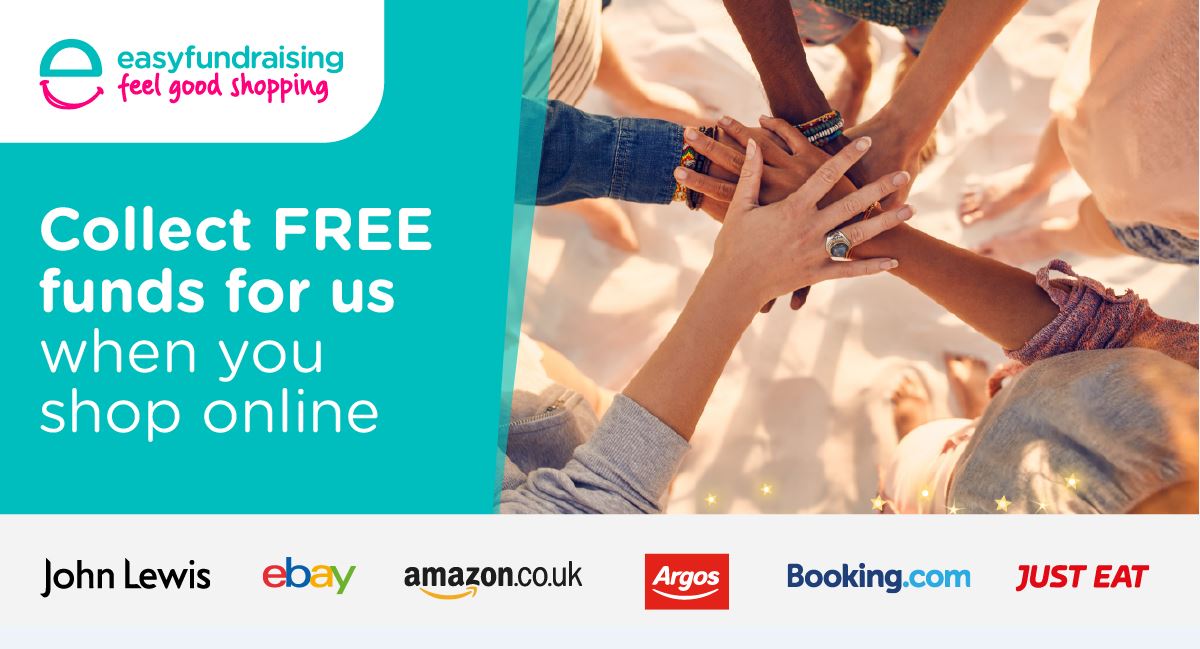 If you know a business who shops at Amazon or who book lots of hotels and flights etc online they can also use these links to help Redcliffe. And it doesn't cost anything to sign up or use. 
Wednesday 28th November
Wreath Making - come along and make a wreath to take home or decorate one for us to sale at the winter Fayre
Saturday 8th December 
Winter Fayre - Donations of good quality items, toys, toiletries, gift sets needed.
If you would like to help out on the day, please contact us. 
SIMPLY HEALTH GREAT BRISTOL 10K RACE
Back in May 2018 a group of parents and governors at Redcliffe ran the Bristol 10k in aid of the Forest Minibus £10k fund 🏃‍♂️🏃‍♀️
🏃‍♂️
🏃‍♀️
🏃‍♂️
🏃‍♀️
🏃‍♂️
🏃‍♀️
🏃‍♂️
🏃‍♀️
They raised a fantastic amount £2128.75
You can still show your support by donating, please visit:

https://wonderful.org/fundraiser/bristol10k-614a9884
The team:
Aoife Nichols - Chair of Governors
Nikki Morgan - Parent, Red Group and Parent Governor
Jessie Manuel - Parent, Pink Group
Jenny Clarke - Parent, Yellow Group
Victor Valeron - Parent, Pink Group